Atlas Accessories
Atlas All-In-One rooftop support accessories extend the versatility of the Atlas rooftop support blocks by elevating roof piping or conduit further off of the roof by using the Elevation / Post Base Adapter to make your Atlas All-In-One an adjustable roof pipe support, as well as the Custom Boot for added roof protection.
Elevation / Post Base Adapter
Use 3/8″ threaded rod (not included) to quickly and easily elevate piping or conduit. For larger installations, such as ductwork or equipment, the adapter may be used as a post base to fabricate heavy duty H-frames.
Part #: PPA-003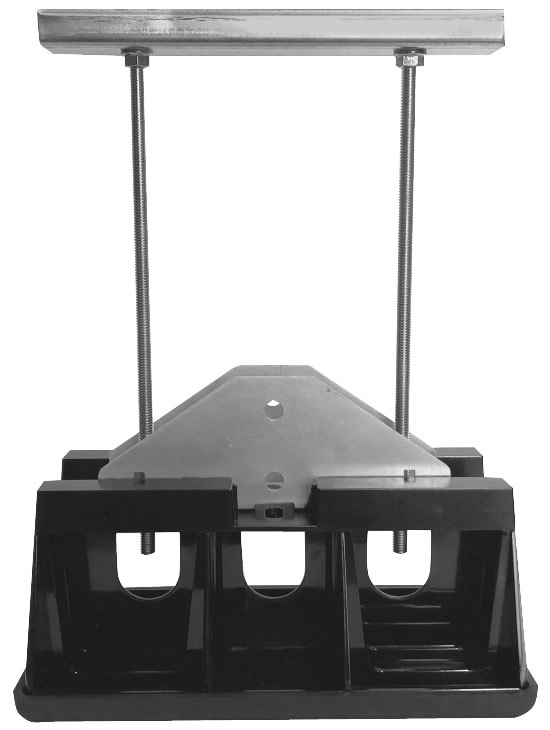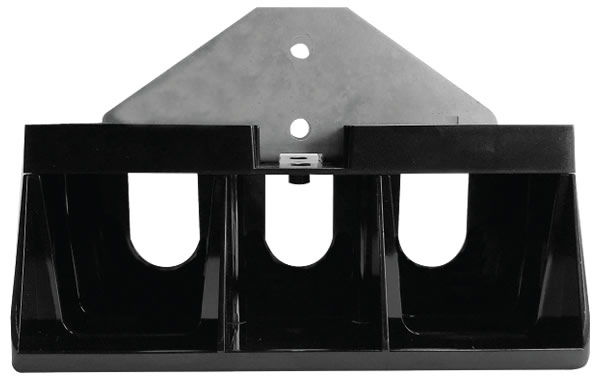 Custom Boot
For added roof protection and improved wind performance. A form-fitting boot made of uniquely grippy material, combined with the aerodynamic base, will help keep the Atlas in place, even in the windiest conditions. A decidedly soft touch adds additional protection for your expensive roof membrane as well as additional vibration isolation. Designed exclusively for the Atlas All-In-One and may also fulfill slipsheet requirements.
Part #: PPA-002