What's The Hottest Thing on a Rooftop?
Pipe Pier introduces the Atlas All-In-One rooftop support system, made for plumbing, mechanical and electrical installers longing for a simple, straightforward solution.
The Atlas All-In-One's modular design can support multiple size pipes, conduit, ductwork, and equipment. It's aerodynamic, weatherproof, incredibly strong and designed with a sturdy 10.625" x 6" footprint to stay put.
Optional accessories include a custom boot for added roof protection/wind resistance, and an elevation/post base adaptor to easily add height and create larger assemblies where needed.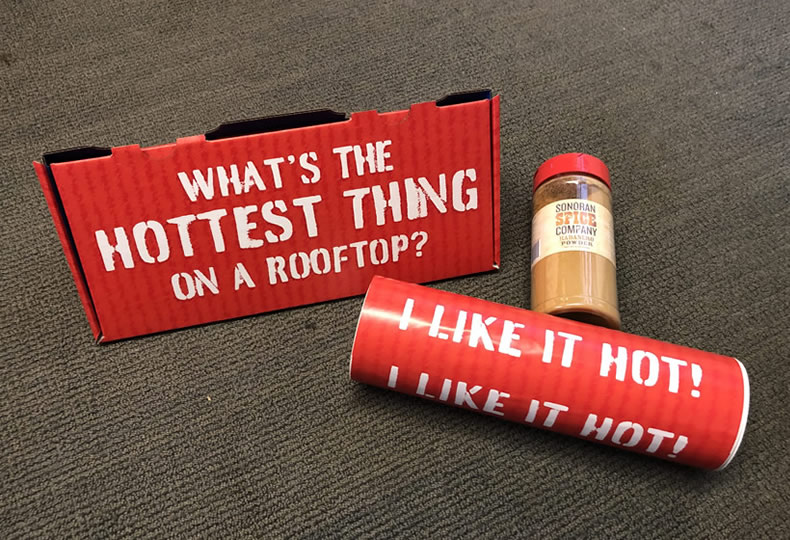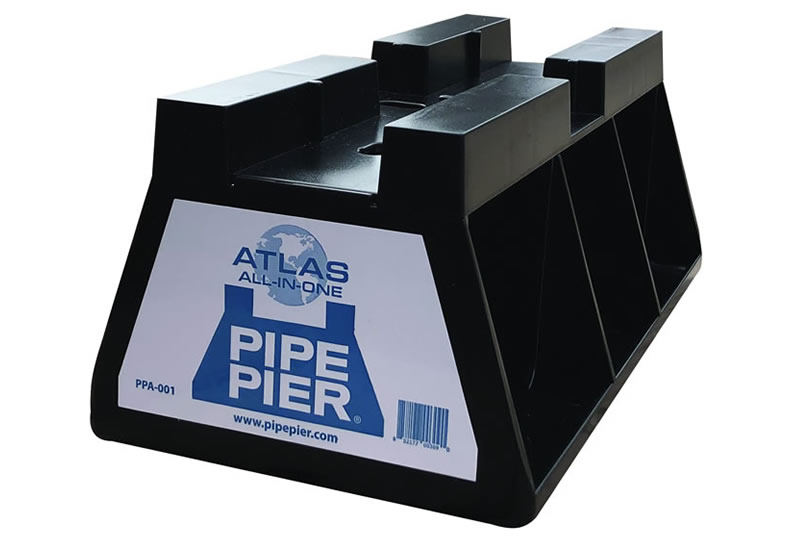 Seeing is Believing
Request a FREE sample of Atlas All-In-One supports to judge for yourself.